Part 1 looked at the Net Effect 5 Step Marketing System and methods to keep customers close during the Pandemic.
Part 2 will look at a world post-Covid and what you can do now to get your marketing and selling systems in place to maximise the opportunity for selling your holidays.
In light of TUI's recent announcement on their 'digitisation' strategy, we will look at what this is and what might be relevant to Independent Specialist Businesses. Do you have to 'Digitise? to survive?
You'll leave the webinar with some practical steps that you can take right now to prepare your business to be fit  to thrive in the post-Covid economy.
Presenter: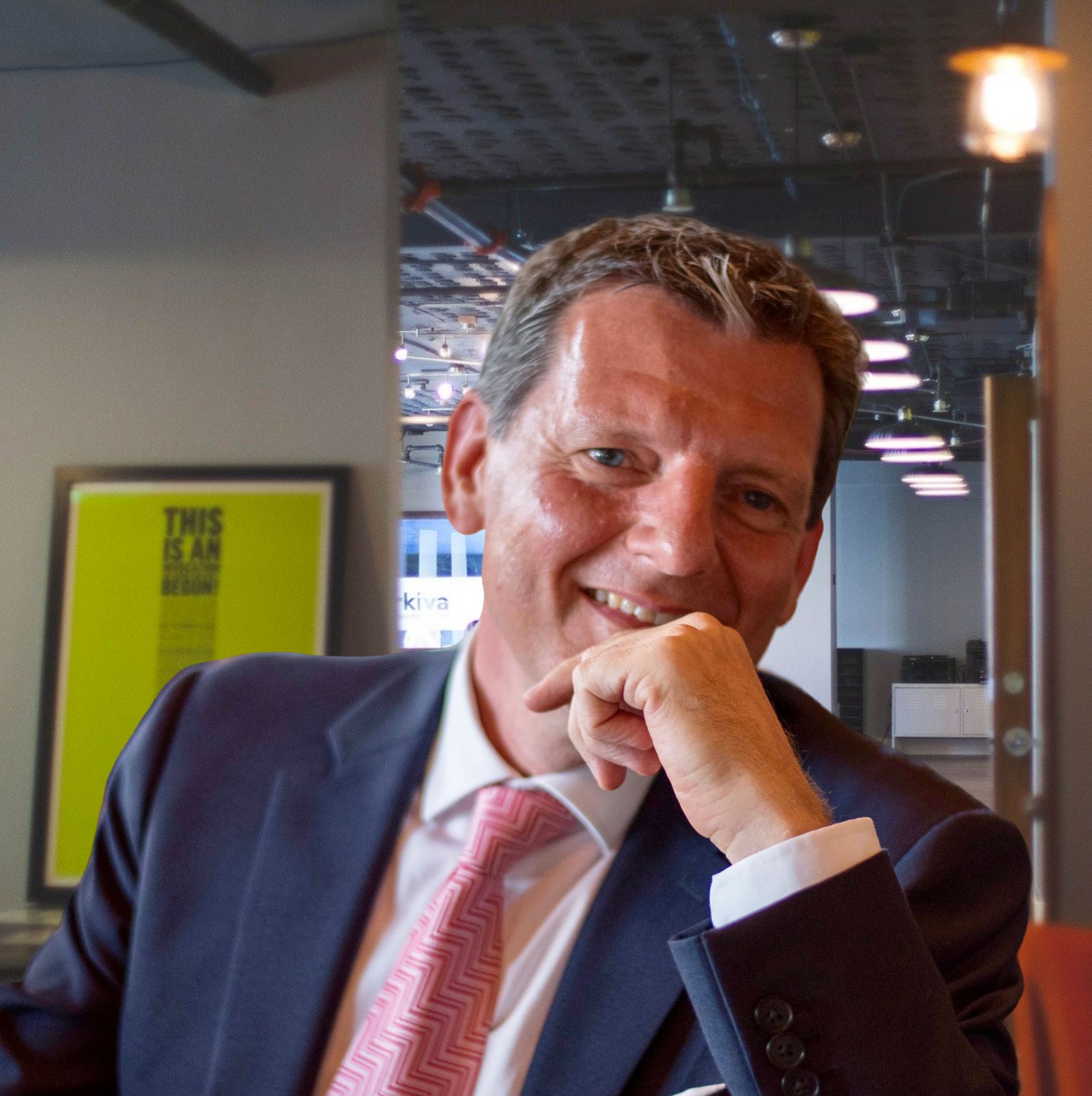 Steve Rushton / Net Effect
Steve founded 'Net Effect' in 2011 to provide marketing software solutions for Travel Agents. Prior to this he was Managing Director of Simpson Travel / Change Director for Specialist Holidays Group (TUI) and prior to that MD of Simply Travel ( subsequently sold to TUI ). His experience covers working for big blue chip companies ( British American Tobacco / Legal and General / TUI) as well as having spent the last 25 years working for and running his own smaller businesses, all started from scratch. This experience across the spectrum of business sizes, has enabled him to understand exactly what challenges each business has and ultimately why he believes that smaller independent businesses are likely to thrive in the next decade.
Net Effect provides simple marketing software to build your successful, lead-generating travel marketing system to grow your business using the following products:
Travel Websites 
Cruise Websites
Travel Content
Global Cruise Engine
Travel CRM
Travel Promotions 
Travel Email Marketing
Automated Review System